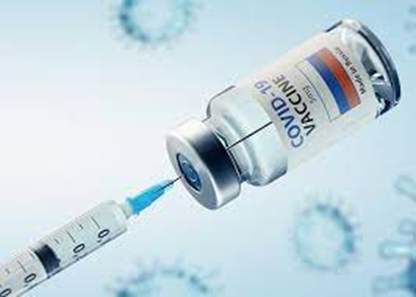 COVID CLINIC
Dear staff, clients, and families,
NSW Health has engaged Aspen Medical to assist in the COVID-19 vaccine rollout, focusing on disability services and aged care.
Aspen Medical will be running a two-day pop-up clinic for clients, staff, and carers associated with Vivability.
The clinic will run on the 8th and 9th of July and administer the Pfizer vaccine, regardless of age. The clinic will be located at 5 Wark Parade, Windradyne.
They will administer the second vaccine dose three weeks later in the same facility.
If you wish to receive your Pfizer vaccine through this clinic, please contact Kristy at reception 02 6301 9502 or reception@vivability.org.au no later than July 1st at 9 am.