We appreciate the contributions of our Directors who generously volunteer their time to provide governance to Vivability Limited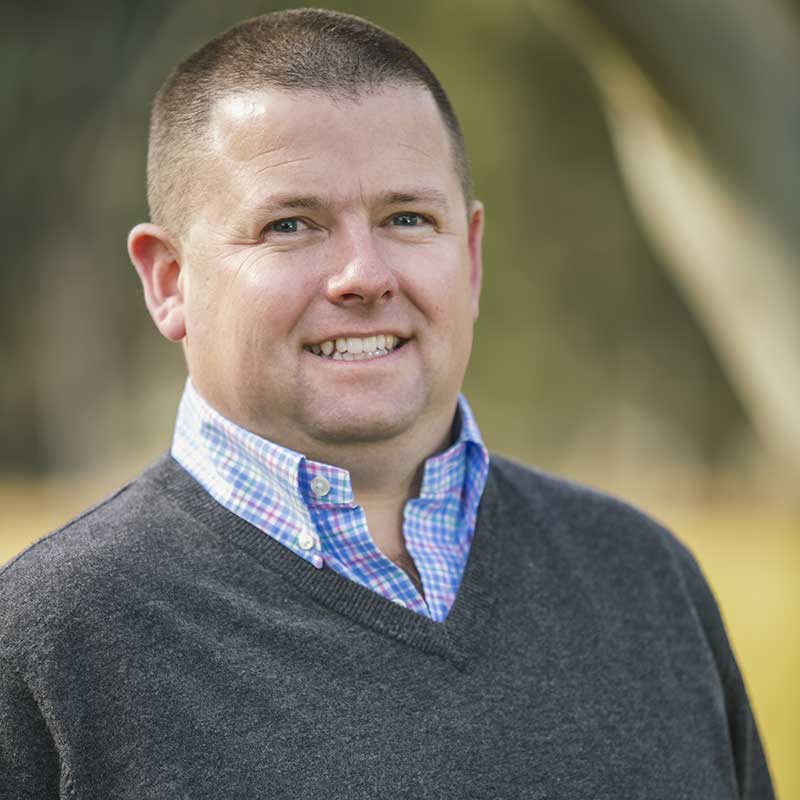 Andrew Bird  (Chair)
BComm LLB UNE, MApp Law  TCLS
Raised in the Central West in O'Connell, Andrew completed graduate legal studies through UNE Armidale and and post graduate through The College of Law in Sydney and now practices commercial law at McIntosh McPhillamy and Co in Bathurst.  Andrew joined the Management Committee of Interchange Bathurst, the predecessor to Vivability, in 2006.  He brings a keen interest in providing his legal and business management skills to assist families living with disability and help the organisation in its continued delivery of much needed services.
Denise Young
MSW UNSW
Denise is a qualified social worker with over 40 years work experience across fields including community health, community work, tutoring at university level and brain injury rehabilitation.  Denise has been actively involved in health and disability sectors for 26 years and held the position of Manager at Mid Western Brain Injury Rehabilitation Program for 11 years. She appreciates working with organisations that have ethical work values and provide quality client services and has a strong interest in enhancing the wellbeing of service users and employees.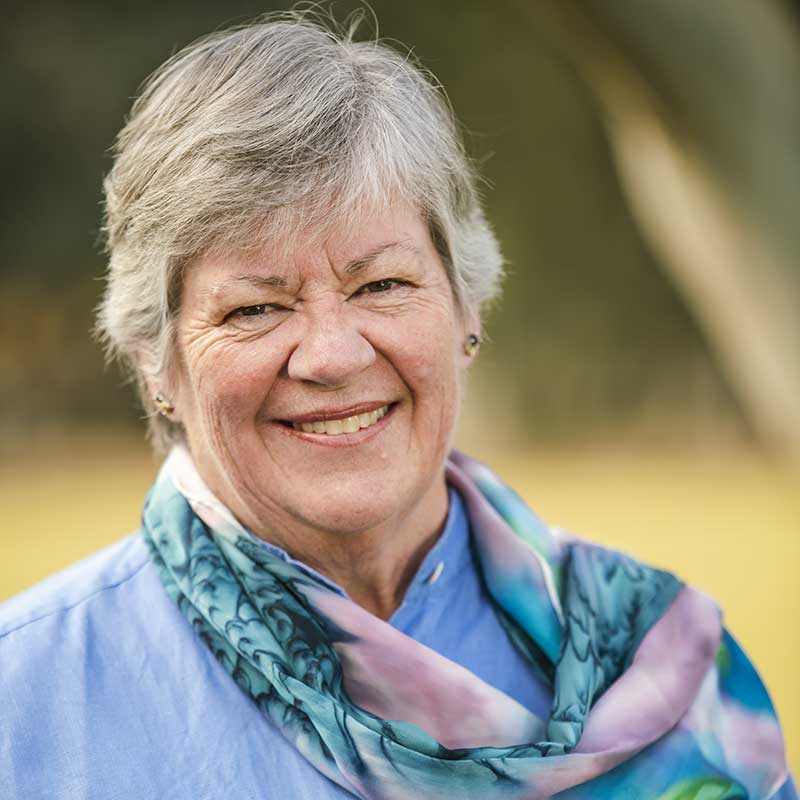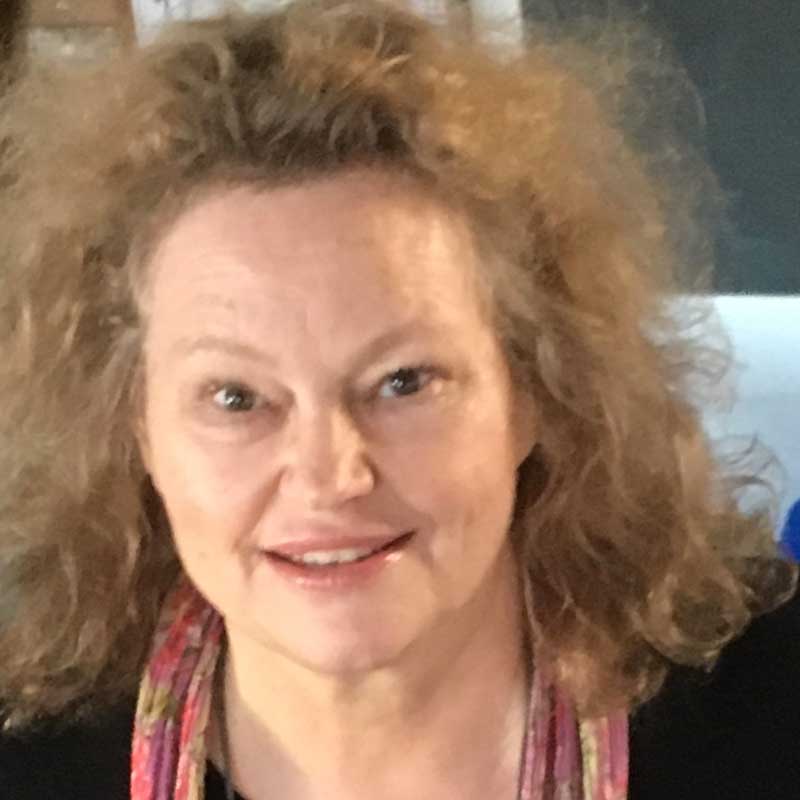 Louise Coyte
Dip Ted, MIE CSU
Louise has worked with children with a diverse range of needs in a variety of educational setting for over 30 years.  Louise describes her focus as being on the person first and on disability second.  She is passionate about ensuring vulnerable people and their families receive high quality services in accordance with their legal and human rights.  Louise has been involved with Vivability (and Bathurst Interchange) for over two decades and has lived experience supporting and accessing appropriate support services for a person with complex needs.
Margaret Shearer
DipTeach (Dist) Armidale CAE, BPsych (Hons) CSU
Prior to completing tertiary study Margaret worked in advertising in Sydney. Her other work experience includes community service
management, business management, teaching adult literacy, working in women's health education and providing counselling and psychology services for 18 years. She has 35 years lived-experience in the disability sector as a carer for her son who has a disability. Margaret is motivated to ensure high quality services are available and accessible to support people with a disability, allowing them to achieve wellbeing and lead a fulfilling life, and providing support to their family and carers.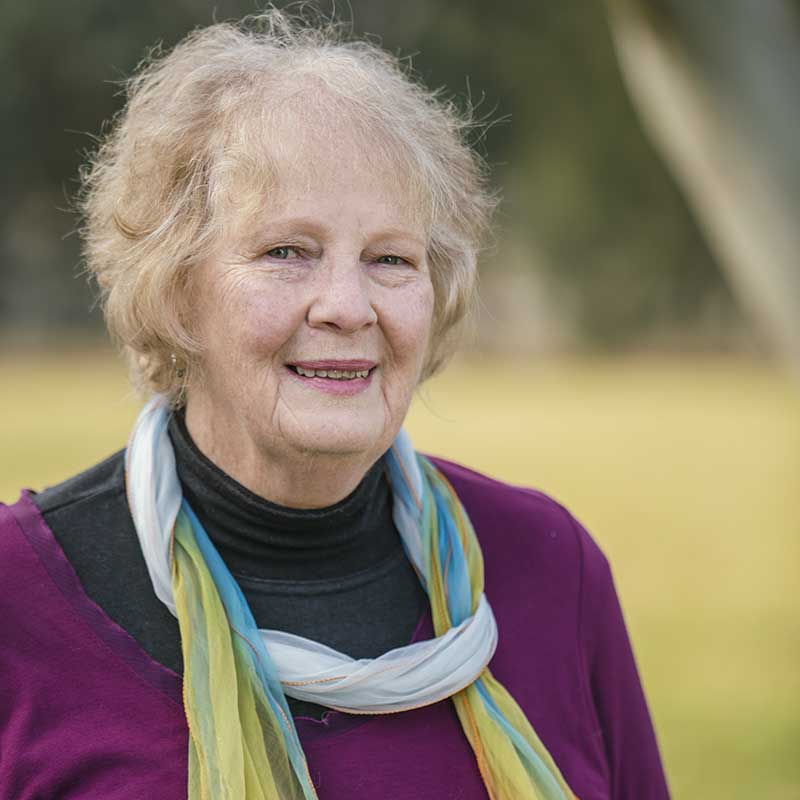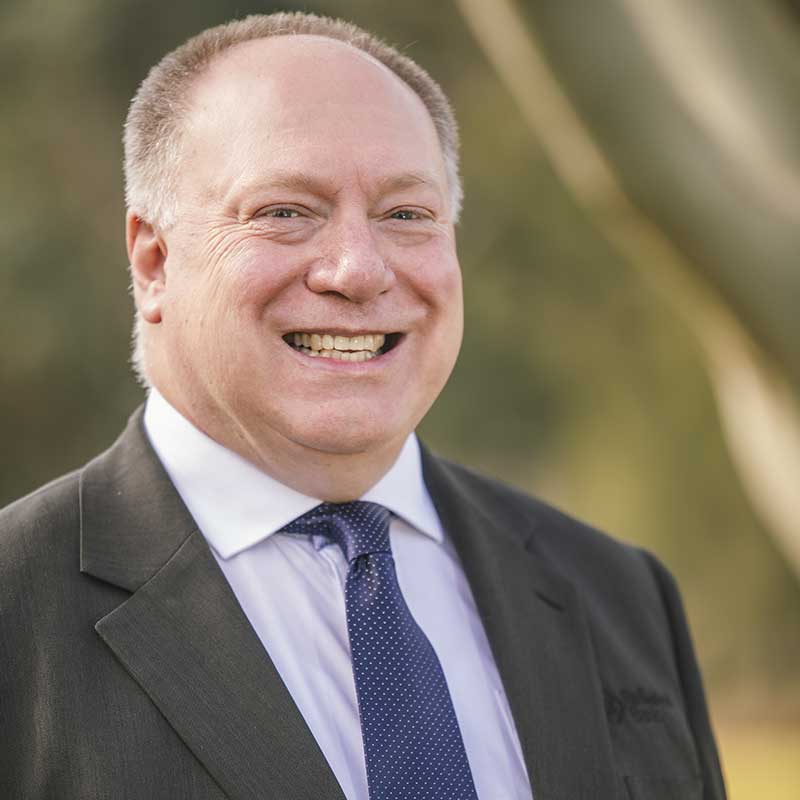 Clinton Blanks
FIPA FFA, FINSIA, BBus
Clinton has over 35 years' experience in executive management in the banking and finance industry, 25 of those years at CEO level.  Clinton is currently Branch Manager, Bathurst & Region, at the Reliance Bank.  He is a Fellow of FINISA Institute of Financial Services, is a Fellow of the Institute of Public Accountants and a Director of Bathurst Chamber of Commerce.
Maria Smith
Maria brings a solution-focused problem-solving approach to Vivability, along with experience and interest in clinical governance and service delivery with quality and accountability as key elements. She has worked in government and non-government sectors, across a wide range of service delivery, for more than 30 years. Maria is keen to make a positive difference in her broader community and to be part of building something of value for people with a disability.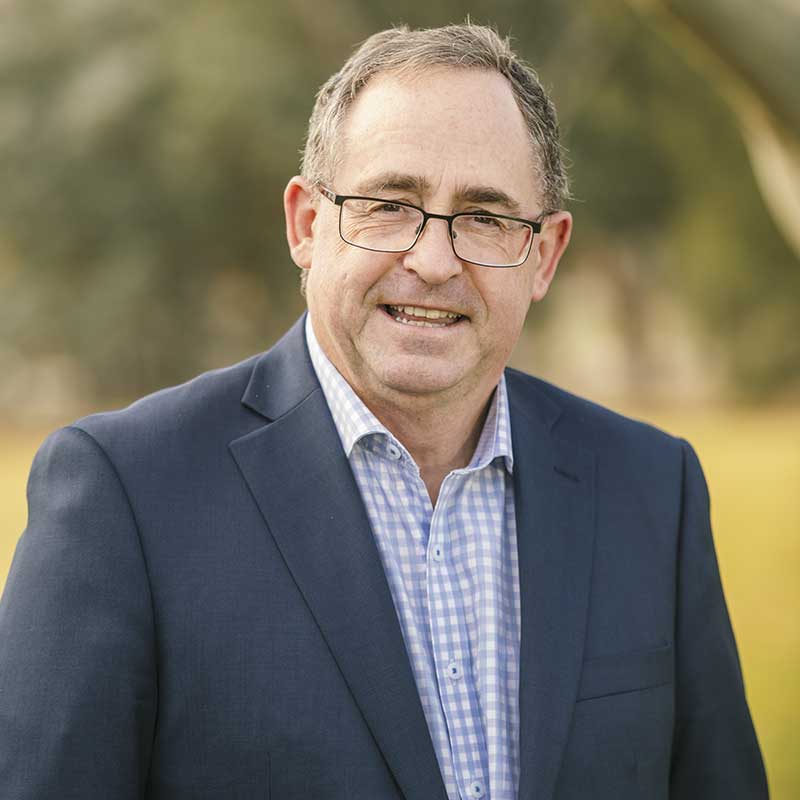 Steve Semmens
BBus (Hons) CSU
Steve is a passionate and experienced Business Coach, Corporate Trainer, and Keynote Speaker in the areas of Leadership, Business Strategy, Continuous Improvement, Sales and Marketing, and Change Management, and is a Sessional Lecturer at CSU and a Professional Member of Professional Speakers Australia. Steve has served on several community-based Boards over the past 28 years with a strong interest in the development and growth of not-for-profit organisations, especially in regional areas.