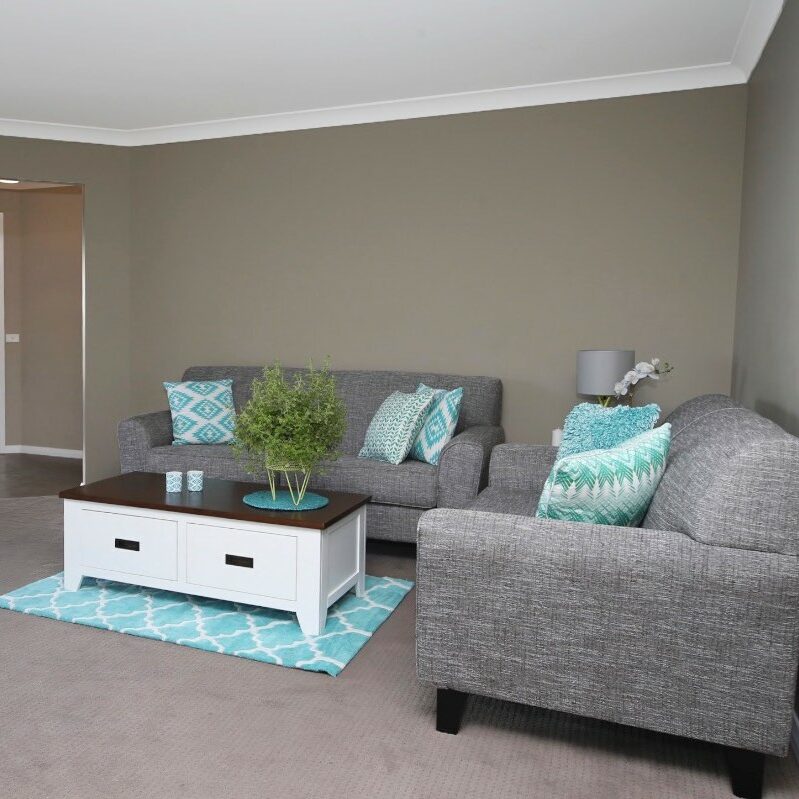 Contemporary, attractive & comfortable
Our accommodation options allow clients to live as independently as possible while being supported by staff. Our staff supports clients in-house with everyday living tasks and activities, working to build and develop our clients' life skills so they may become increasingly independent.
We choose homes that are attractive, contemporary, safe and comfortable, meeting the needs of individual clients.
We offer accommodation options that cater to those wanting to live with one or two others in a group home, and options suitable for those preferring individual accommodation support.