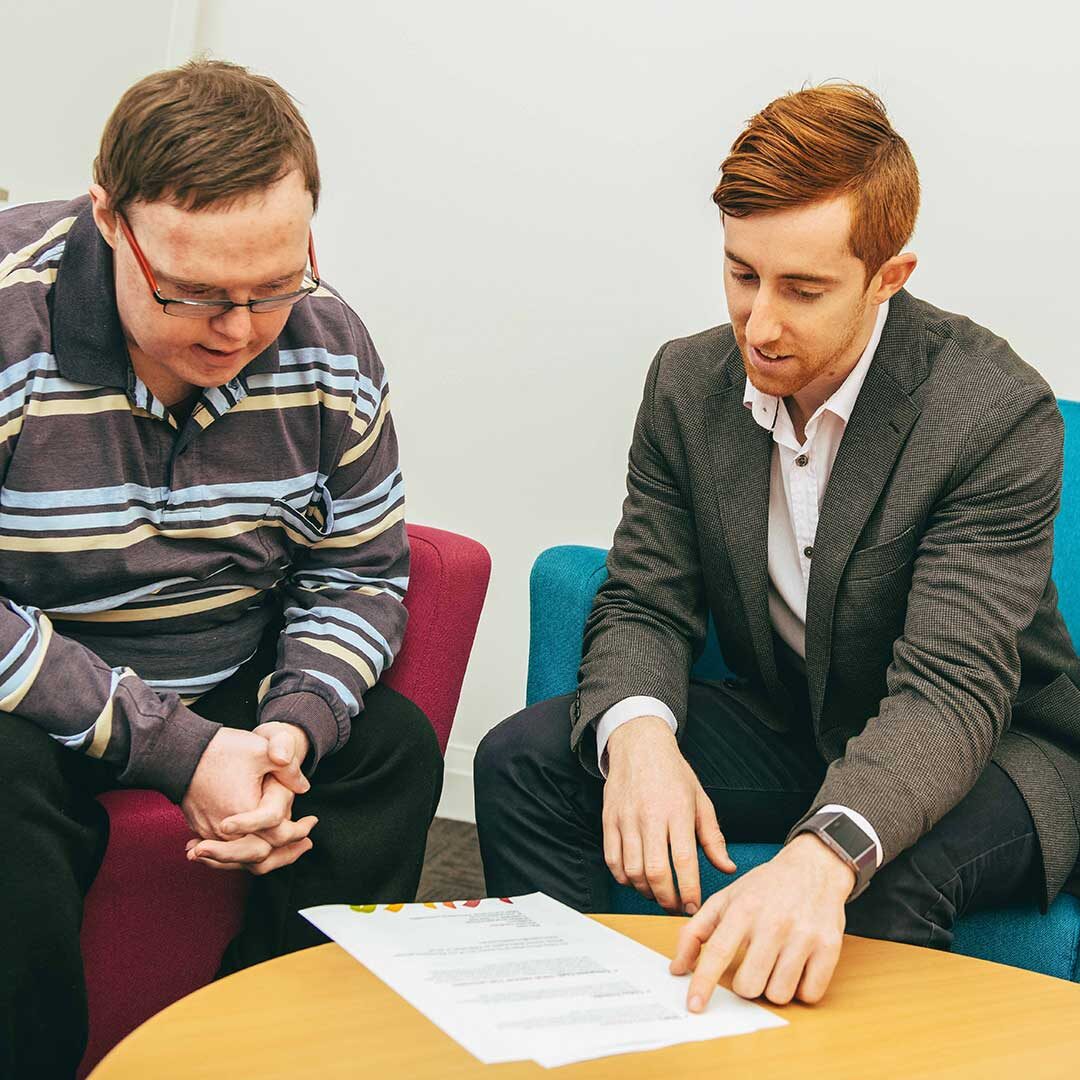 Here for you
Our plan management service is here to assist you in managing your NDIS budget; with prompt payments to service providers, a personalised experience and monthly statements to keep you up to date on when and where your money is being spent.
Contact Us today to discuss the benefits of Vivability Plan Management.
Register Here with us today!