Professional clinical services
Through our VivaClinical program we offer a range of professional clinical services, including physiotherapy, occupational therapy, behavioural support and speech pathology.
Click here for your Vivability Clinical Referral Form.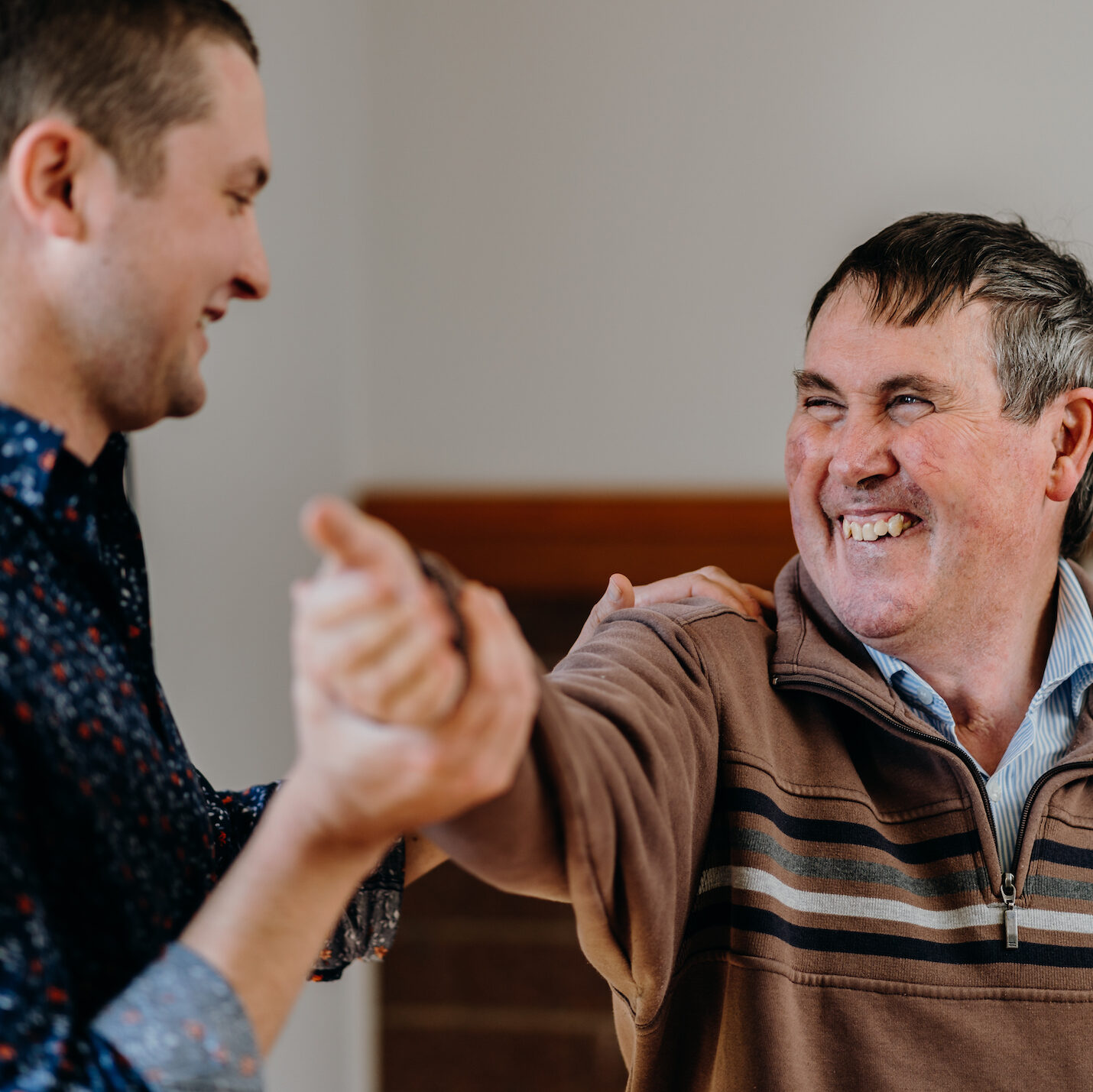 Physiotherapy
Our physiotherapy assessment, intervention and support services ensure you achieve your goals and build independence.
We offer an individual approach to therapy programs, focusing on mobility, manual handling, motor development, physical fitness, hydrotherapy, assistive equipment and a wide range of other interventions. Measurable outcomes are used to review and progress individual programs, keeping goals and independence front-of-mind.
Parent and carer training is also an important part of our therapy programs, ensuring our clients continue to see results in their own environment.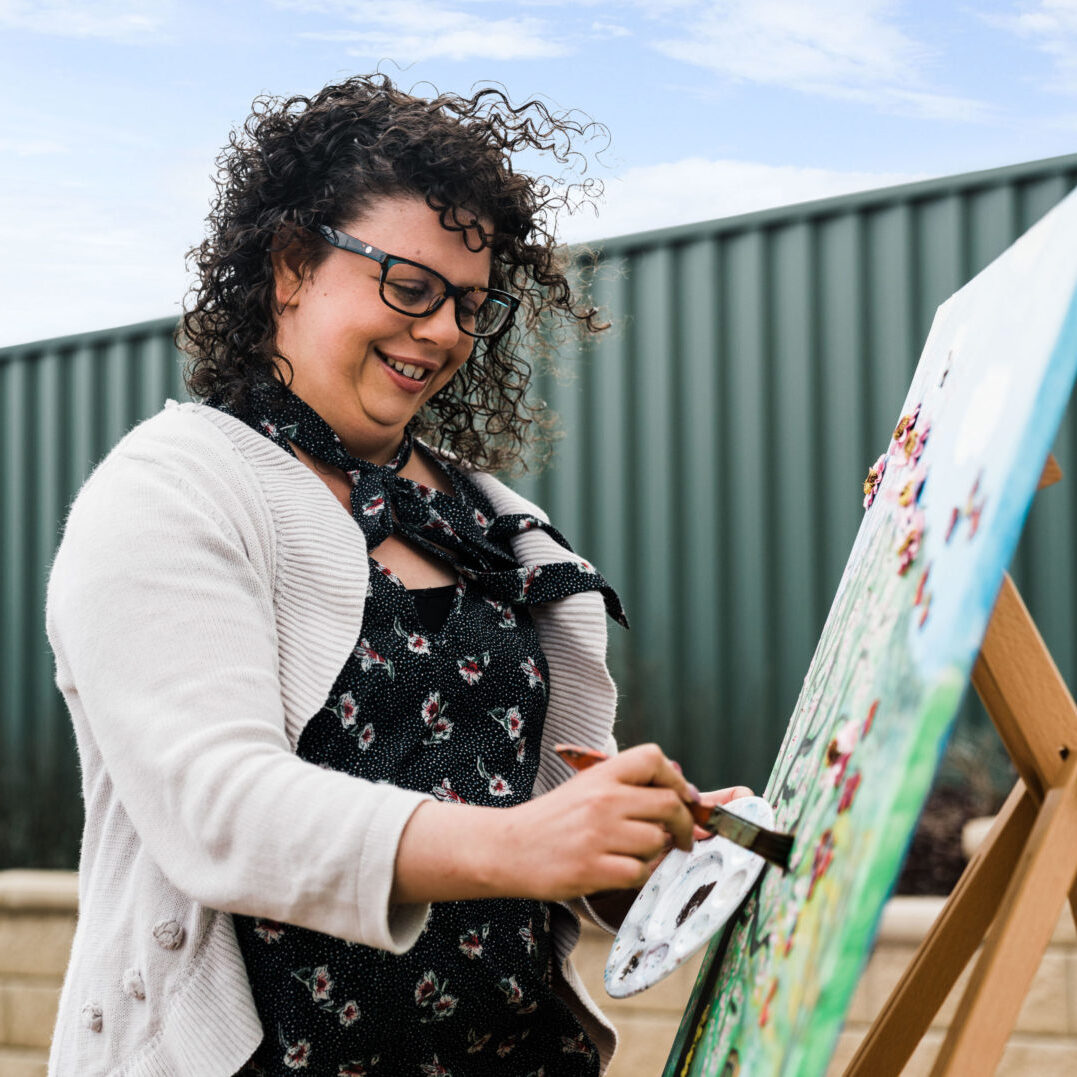 Occupational Therapy
Our occupational therapy services are focused on a holistic approach when assisting our clients to be as independent and safe as possible to participate in everyday activities that are meaningful to them.
We provide assessments, develop realistic goals, find appropriate interventions and collaborate with stakeholders and their families to achieve goals in a person-centered approach for both children and adults.
We offer therapy programs, focusing on fine and gross motor activities, sensory needs, seating and positioning, home modifications, daily activities such as cooking, dressing, showering, meal preparation, as well as parent and carer training to ensure our clients continue to progress in their own environment.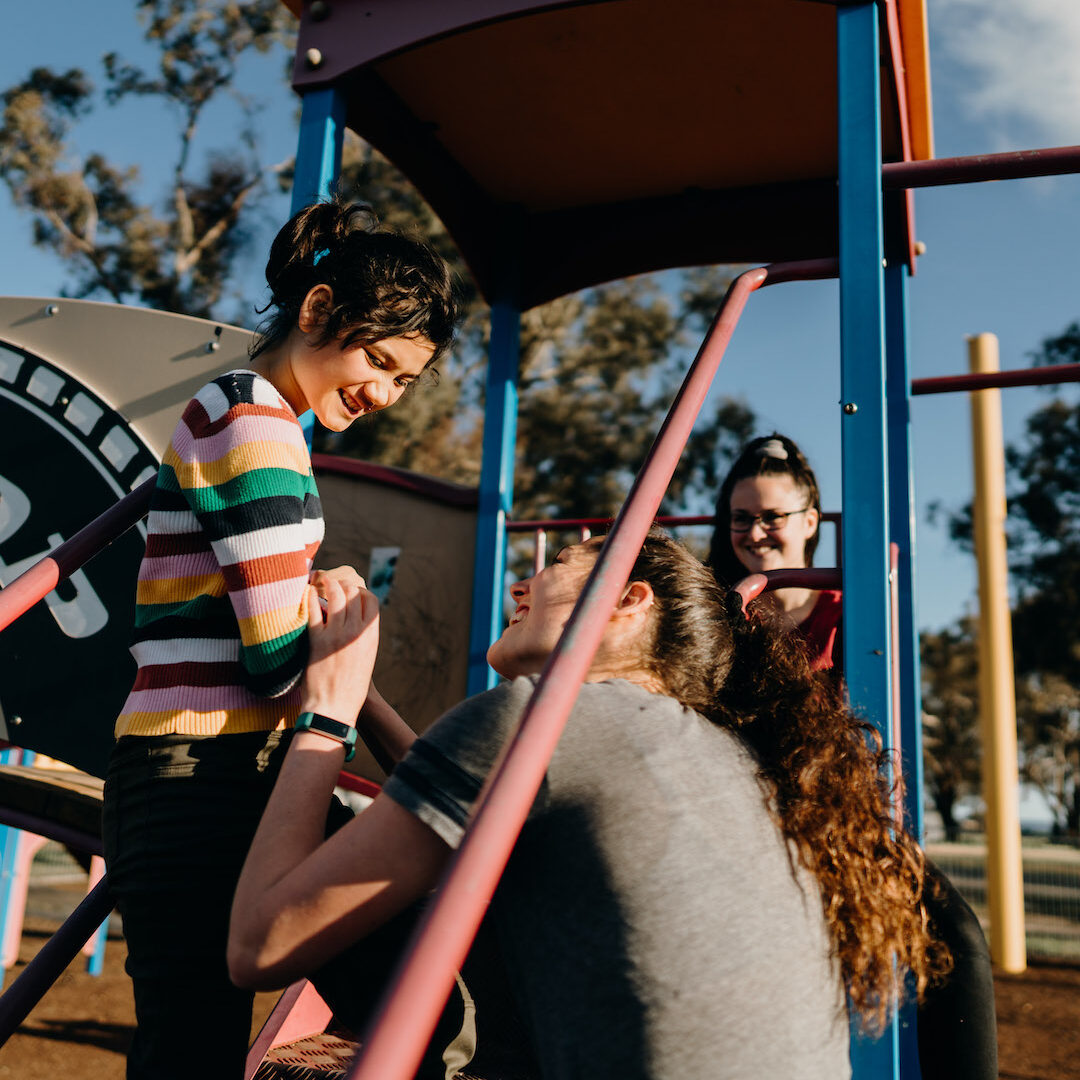 Behaviour Support
Our behaviour support services offer people with disabilities, their families and support networks, the strategies and resources needed to reduce behaviours of concern and improve the person's quality of life.
We work with individuals and those supporting them to promote positive behaviour, seeking to establish effective and long-lasting change.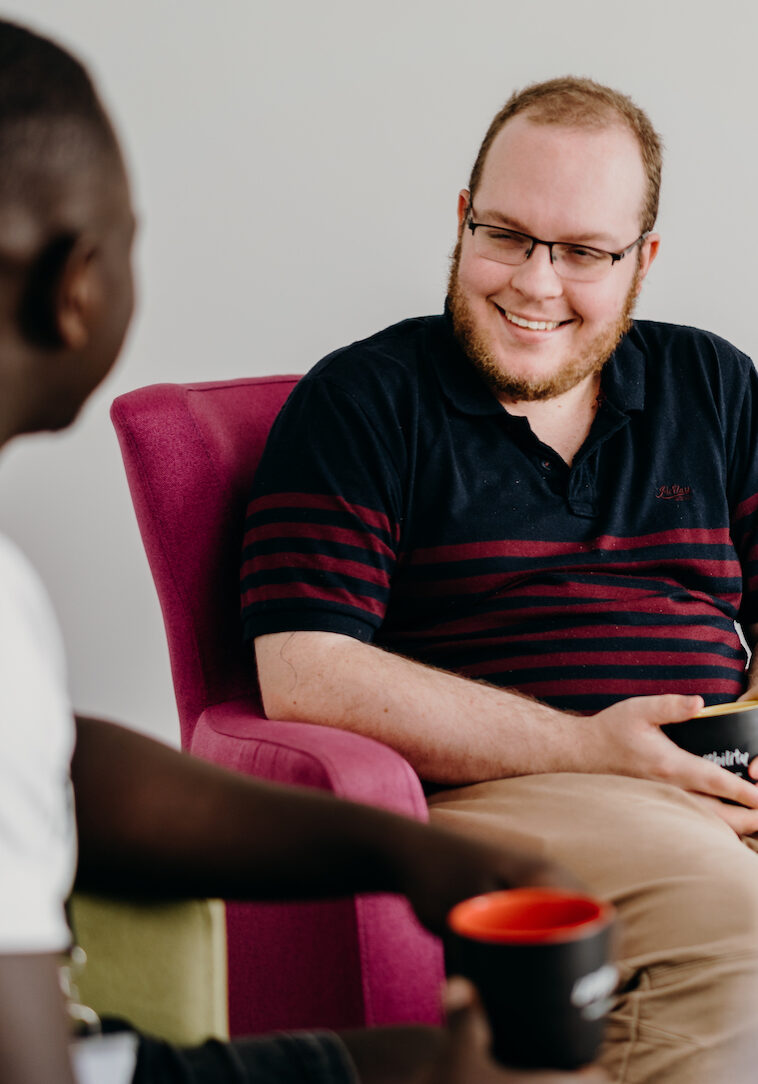 Speech Pathology
Our speech pathology service is here to enhance our clients' quality of life by providing treatment, support and care for those who present with difficulties with communication and/or eating and drinking.
We will assess and treat speech, language and communication problems in people of all ages to help them to communicate better. This may involve assessing the person's ability to understand spoken or written language, or how that person is able to express themselves. Our input may involve adjusting the person's environment, providing strategies and advice to them and the people around them, or creating a personalised 1:1 therapy plan.
We also assess swallowing and provide recommendations to ensure that a person is safe when eating and drinking. Again, this may involve adjusting the client's environment, providing strategies or determining the most appropriate food and liquid consistency to manage risks.